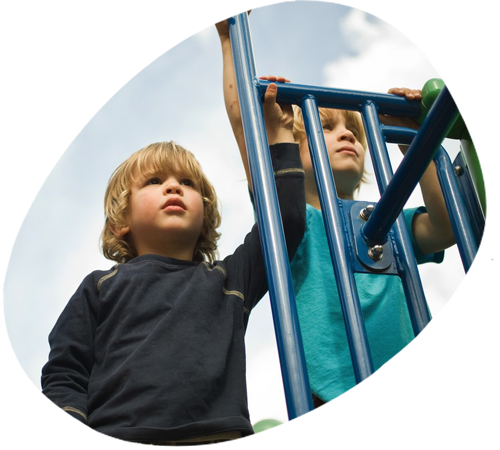 FSN's School Holiday programs offer families the opportunity to participate in free community-based activities. The school holiday activities provide a change of pace and routine for children and parents during school holidays and introduce them to new ideas that can be replicated at home or in the community.
Activities are varied and chosen to provide an opportunity for parents and children to interact together, have fun, learn new skills, enhance family wellbeing, and promote community participation and connection.
Programs held each school holiday period, view our events page for upcoming dates.